Pete Alonso:  A Legend Before His Time
What do the names Keith Hernandez, Carlos Delgado, John Olerud, and Pete Alonso, all have in common?  If you guessed that they were, and in Alonso's case,  are all New York Mets' first basemen, then you win the grand prize.  Unfortunately, this is not a game show or trivia contest.  This article will highlight the career of the current Mets' first baseman, Pete Alonso, from college, to the minors, to analysis of his outstanding rookie season.  No doubt that when more people learn about his rise to the majors, it will be easy to realize why we see so many Pete Alonso jerseys at Mets games.  
College Career
After attending highschool in Tampa, Alonso enrolled at the University of Florida, and became the Florida Gators' first baseman.  Alonso made his mark immediately upon his arrival at college. During his freshman year, he was named All-Southeastern Conference (SEC).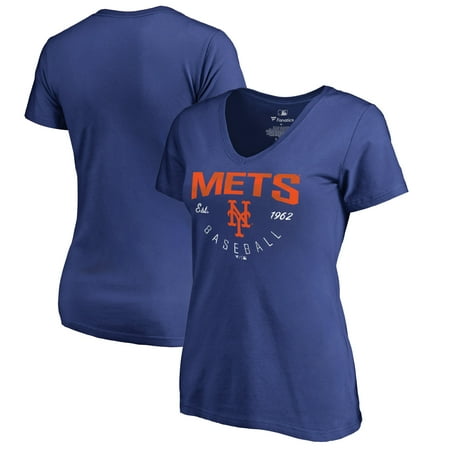 Alonso steadily improved his overall statistics in his 3 years spent as a Florida Gator.  In 60 games in 2014, Alonso's batting average was .264, started 58 of the 60 games, had 4 home runs (HR), and finished the season with 32 RBI.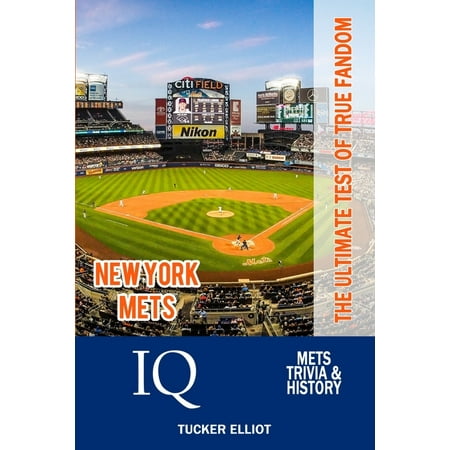 In his sophomore season, Alonso 5 homers, had a batting average of .301, and once again had 32 RBI.  Alonso accomplished all of this despite only playing in 39 games.  Alonso missed the Gators' first 30 games while recovering from a broken foot.  Alonso belted 10 doubles, 2 triple and committed just one error, all while registering a spectacular .997 fielding percentage. Alonso reached base in the University of Florida's final 20 games.
He had a .282 average in 21 SEC contests, with 16 RBI, 15 runs, 7 doubles and 3 homers. Along the way Alonso hit the 2 longest homers in TD Ameritrade Park history during the NCAA College World Series – a 429-foot blast against Virginia on June 20th, and a 421-foot shot versus Miami on June 1.  Batted .400 (4-for-10) during the sweep of Florida State, their in-state bitter rival, in the NCAA Gainesville Super Regional and was 3-for-5 with a career-high three runs in Game 2.  In his season debut, Alonso delivered a two-run double during the 5-1 win at Missouri.
2016 was Alonso's final year as Florida Gators first baseman, and he would have to prepare to sign a lot of Pete Alonso jerseys after his performance that year.  He appeared in 58 games that season, starting 57 as the Gators primary third baseman.  Alonso would move on to lead the team and ranked 4th in the SEC with a .374 batting average, the highest for a Gator since Matt LaPorta hit .402 in 2007.  
2016 was the truly breakout season for Alonso and all of his maturity, and gifts seem to merge that year.  He tallied 60 RBI and 51 runs scored, 32 of his 79 hits went for extra bases, including 14 home runs and 18 doubles.  His .659 slugging percentage led the conference by over 56 percentage points.
Had an even strikeout to walk ratio of 31:31…His .469 OBP led the team as he was the only Gator over .400…Had a .319 (29-91) batting average in SEC play while playing in 24 games.  He led the Gators with 6 home runs in SEC despite playing in 5 less games due to a fractured bone in his hand.  He hit .500 (16-32) in the NCAA Tournament with 5 home runs and 13 RBIs.  Led the team with 18 multiple RBI games over the course of the season and ranked second with 25 multi-hit games…He also led the team in HBP with 10…Named the NCAA Gainesville Regional Most Outstanding Player, where he hit 8-14 with 3 home runs and 8 RBI.
How about some college awards?  Alonso was named to the American Baseball Coaches Association (ABCA) All-South Region Team, named to the All-SEC Second Team, named a Third-Team All-American by Baseball America, named the ABCA/Rawlings Second Team All-America, named a First-Team All-American by Perfect Game/Rawlings, the National Collegiate Baseball Writers Association (NCBWA) and D1baseball.com.  Alonso finished just short as a semifinalist for the Dick Howser trophy along with Logan Shore, an award given to the best collegiate baseball player each year.  Alonso only committed 5 errors on the season for a fielding percentage of .991. He competed for Florida in the 2015 and 2016 College World Series.
Minors
The New York Mets selected Alonso with the 64th overall pick in the 2nd round of the MLB draft.  He signed for a $909,200 signing bonus with the Mets, and that year, played for the Brooklyn Cyclones of the Class A-Short Season New York-Penn League.  Alonso had a .322 batting average, hit 5 HR, and had 21 RBI in 30 games played.  He was named to the league's All-Star Game.  
Alonso began the 2017 season in the minors playing for the St. Lucie Mets, where he hit .286, blasted 16 HR, and finished the 82 games with 58 RBI.  All that success earned Alonso a promotion to the Binghamton Rumble Ponies of the Class AA Eastern League.  He would bat .311, hit 2 HR, and finished the 11 games with the team having 5 RBI.  
MLB.com ranked Alonso as the Mets' 4th best prospect heading into the 2018 season, essentially predicting that a autographed Pete Alonso jersey will be worth a mortgage payment someday.  Alonso started with Binghamton, but earned another mid-season promotion, this time to the Las Vegas 51's of the Class AAA Pacific Coast League.  Alonso played a combined 132 games between Binghamton and Las Vegas, and had 36 HR, and finished the year with 119 RBI.  
Pete Alonso Rookie Card
Pete Alonso Autographed Bat
Pete Alonso Rookie Home Run Record
Does anyone out there know who currently holds the MLB Rookie Home-run record with 53?  Obviously the answer is Pete Alonso, otherwise mentioning that piece of statistical information would have been completely pointless. Alonso hit his 53rd HR on September 28th 2019, passing the previous record of 52 HR, set by Aaron Judge of the New York Yankees, after tying Judge's record only the night before.  
April 1st Alonso hit his very 1st major league home run.  On June 22, Alonso hit his 26th home run, breaking the National League record for most home runs by a rookie before the All-Star break, passing Cody Bellinger.
The next day, with his 27th home run, he broke the Mets' rookie home run record, previously set by legendary Mets star Darryl Strawberry in 1983.  Alonso was selected as a reserve to the 2019 All-Star Game.  He also won the National League Rookie of the Month Award for the month of June.  
At the 2019 MLB All-Star Game, Alonso edged out the Toronto Blue Jays' powerful rookie Vladimir Guerrero Jr. to win the 2019 Home Run Derby, thus increasing the value of that #20 Pete Alonso jersey to fans.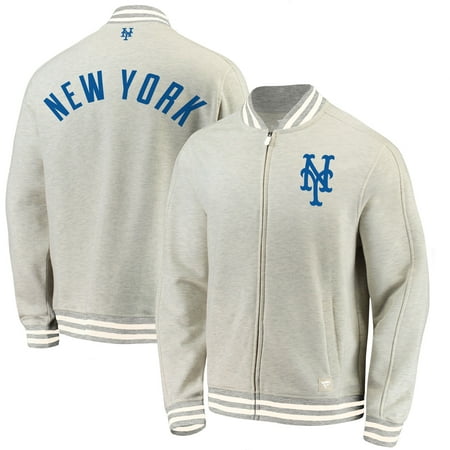 Alonso was named the National League Rookie of The Year and would finish the season as the rookie leader in RBI with 120.  
Now you know who Pete Alonso is.  Alonso has been a sensationally bright prospect his entire career starting in college, moving on to the minor leagues, constantly getting promoted, and now in the pros.  After breaking rookie records for HR part way through the season, and eventually taking the record for most HR by a rookie in a single season, what's next for the career of Pete Alonso?  We will wait to see what the future holds, but one thing for sure is, we will see a #20 Pete Alonso jersey on a lot of New York Mets fans this season.  Check out allamericanbaseballshop.com for more articles on today's best MLB players.   
Best Place To Buy A Pete Alonso Jersey
You can find a huge selection of New York Met and Pete Alonso gear at Walmart.com.  They offer low prices on Fanatics products on their website.  They also have other gear as well at great prices.  Don't forget, Amazon.com offers a great selection of Pete Alonso memorabilia and collectibles along with some cool threads.  See links below.
Get to know us better, check out our about page.